San Qing Gong Taoist Cultural Centre (Singapore)
San Qing Gong, the first orthodox taoist temple in Singapore, was founded in March 2003.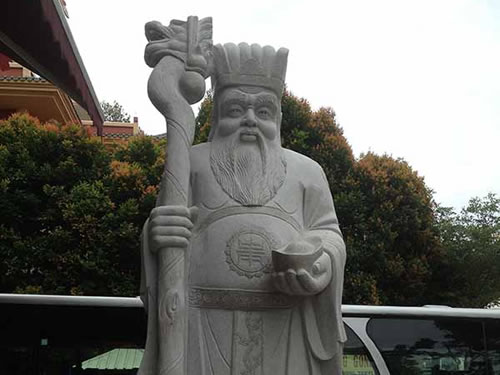 God of Fortune golden statue is similar in feature and height to the Earth God in Fujian, Xiamen Xianyue Mountain.  This is a cultural exchange with Xiamen Fu De Culture Association.
Be an Online Member of San Qing Gong Now